Me revoilà pour un nouvel article « makeup look » à l'occasion d'une nouvelle édition du Monday Shadow Challenge. Je n'ai pas pu participer depuis de longues semaines mais pour la couleur de ce lundi, je me devais de participer ! Cette semaine, il s'agit de présenter la combinaison Bleu Roy et Noir. J'ai choisi de présenter un look assez simple mais avec un petit effet « recherché » en alliant liner noir opaque et touche de couleur bleue. Pour l'occasion, j'ai enfin pu ressortir ma palette Calm Before The Storm de Sleek MakeUp pour sa sublime sélection de bleu. J'espère que le look vous plaira !
I'm back for a new edition of the Monday shadow Challenge ! I couldn't participate the last few weeks but I couldn't back off for this week's color combination ! Which is Blue & Black ! I choose to present you a classic look but with a twist because my liner starts blue in the inner corner and became black for the outter part ! I'm so proud of this look and it was so fun to create ! Hope you like it ! 
What I've Used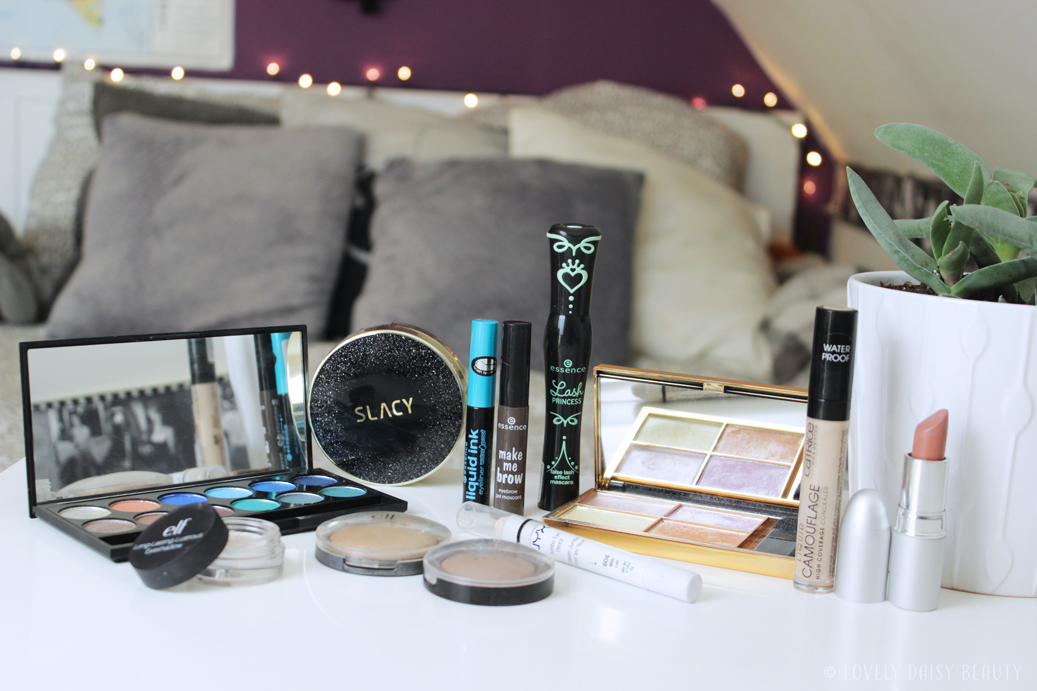 Face
– Milky Way Cushion Foundation SLACY PARIS in 020
– Liquid Camouflage High Coverage Concealer CATRICE COSMETICS in 010 Porcellain
– Baked Bronzer EYES LIPS FACE in St Lucia

– I <3 Nude Eyeshadow ESSENCE COSMETICS in 05 My Favorite Taupping (For Contour)
– Solstice Highlighting Palette SLEEK MAKEUP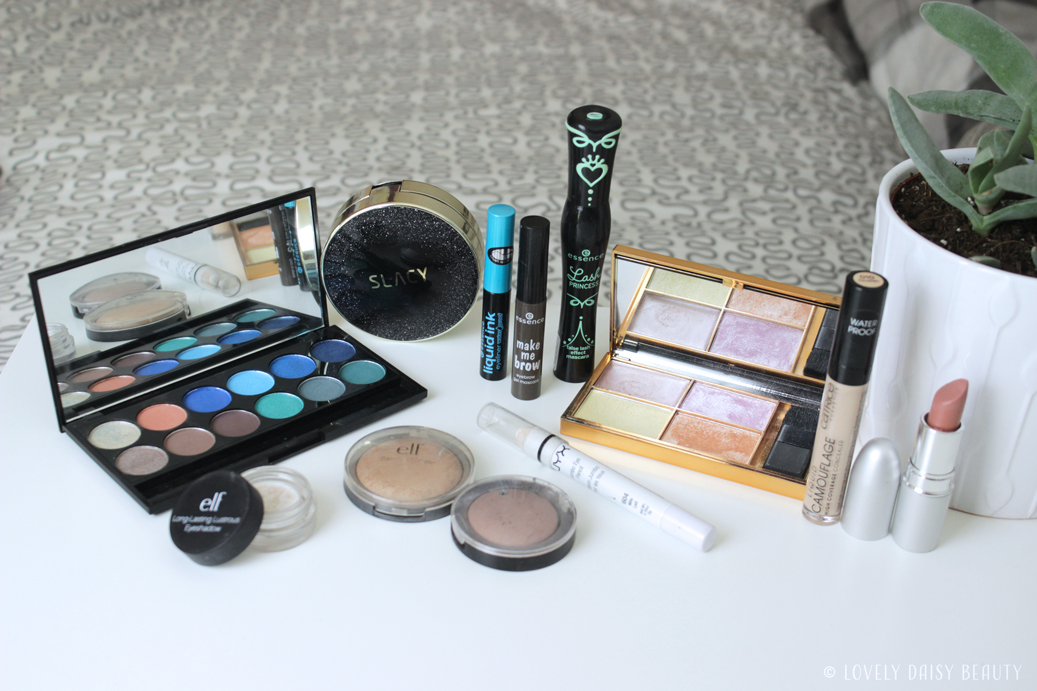 Eyes
– Long Lasting Luminous Eyeshadow EYES LIPS FACE in Confetti
– i-Divine Nautical Collection (limited edition) SLEEK MAKEUP in Calm Before The Storm
– Liquid Ink Eyeliner ESSENCE COSMETICS in Black
– Jumbo Eye Pencil NYX COSMETICS in Milk
– Make Me Brow Eyebrow Gel Mascara ESSENCE COSMETICS in 02 browny brows
– Lash Princess False Lash Effect Mascara ESSENCE COSMETICS
Lips 
– The Balm Girls Lipstick THE BALM COSMETICS in Mai Billsbepaid
Black & Blue Liner Close Up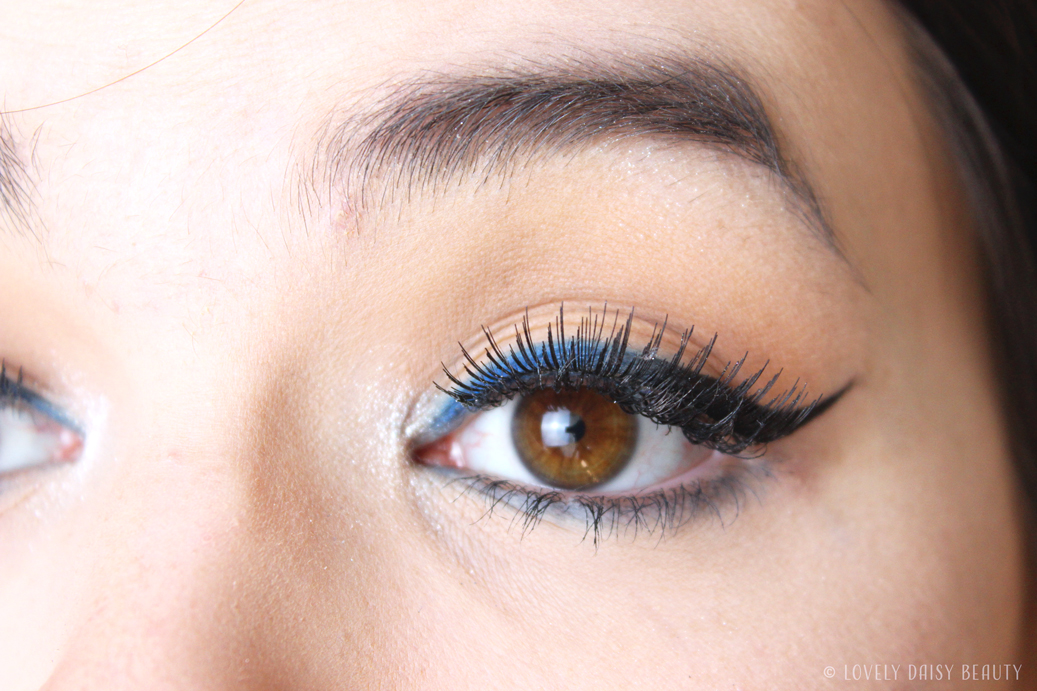 The Final Look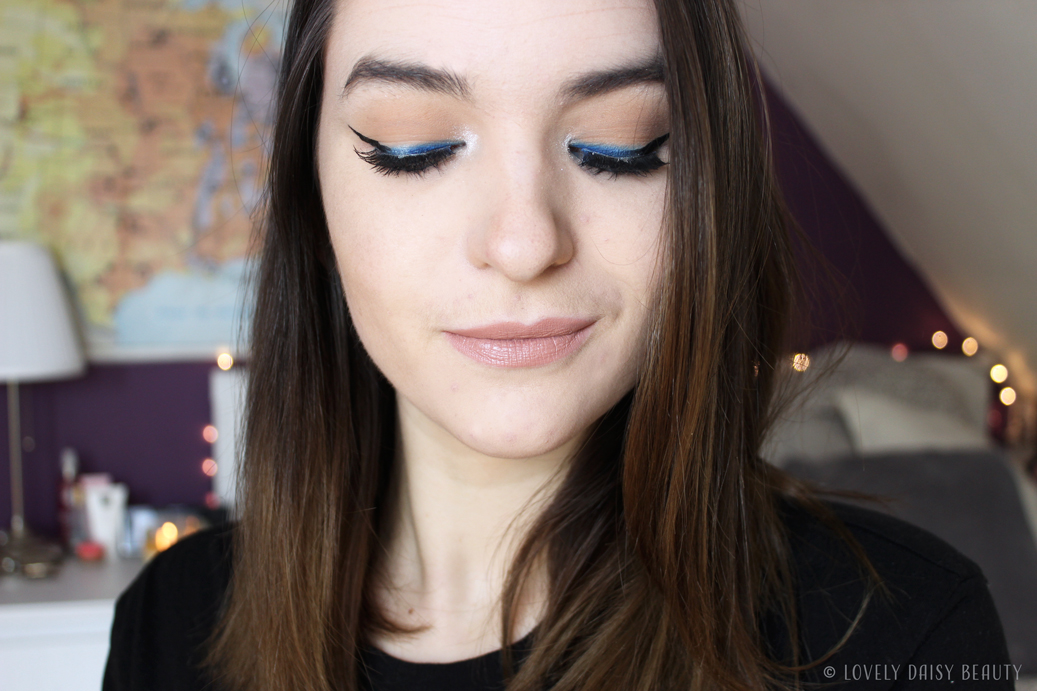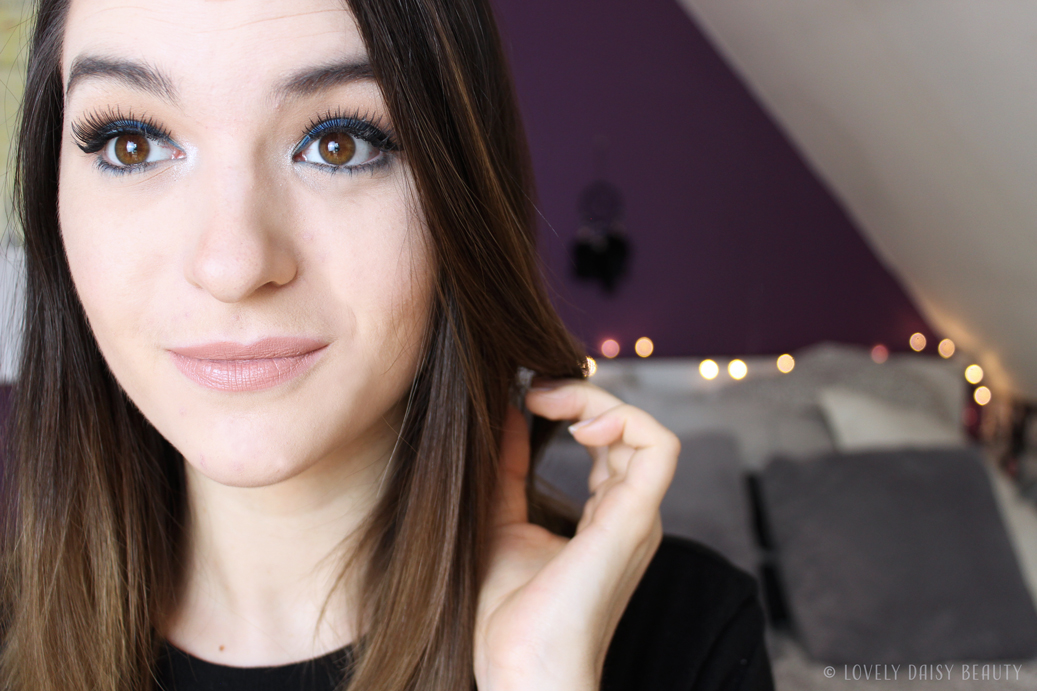 Tu aimes l'association du bleu et du noir ?


Do you like this black & blue liner combinaison ?